Department of Biochemistry
Message from the Head of Department
With great joy in my heart, I welcome our amiable students and faculty to the second semester 2021/2022 session. We have made much progress having attained a full departmental status this semester. The support from the university management for this newly attained status has been tremendous and of course from our 'mother department' Biological Sciences!
Expectations are high for many students in chapel, entrepreneurial, and extracurricular activities slated for the semester aside from the regular and compact academic activities. This will enhance a physical, spiritual, and mental balance in our students for maximal delivery of learning outcomes.
To all our 300 level students presently on their compulsory Students Industrial Work Experience Scheme (SIWES), Please excel in all you do and we'll be eagerly expecting your presentation to the department on all your exciting discoveries upon your return.
And to all parents/Guardians of our dear students, we love you and pray that the Lord will continue to grace you to nurture your wards to God's desired product in Jesus's mighty name, Amen!
To our prospective students, your choice is right with us, wait for no further to activate your admission processing into our department and join the army of global trailblazers, absolutely empowered to excel!!!…..

Dr. (Mrs.) O.T. Kayode
HOD, Biochemistry
The Department of Biochemistry attained full departmental status in April 2022, having existed as a program under the Department of Biological Sciences since inception of Mountain Top University in 2015.
Mission Philosophy of the Department
The Department of Biochemistry is envisioned to provide the highest quality of training to students, leading to the award of B.Sc, M.Sc, M.Phil and PhD in Biochemistry, through the integration of theoretical, hands on and qualitative scientific approach towards the in depth discovery of the chemical basis of life processes especially at the molecular level. This is achieved through the engagement of erudite and godly faculty members wholly committed to actualizing the vision of producing topnotch, morally sound, highly competitive and revolutionary solution-provider graduates of global relevance.
Objectives of the Department of Biochemistry
To provide students with a broad and balanced foundation of biochemical knowledge and practical skills.
To develop in students the ability to apply knowledge and skills to solving theoretical and practical problems in biochemistry with direct application to human living.
To develop in students, a range of transferable and entrepreneurial skills that are of value in biochemical and non- biochemical employment.
To provide students with knowledge and skills base from which they can proceed to further studies in specialised areas of biochemistry or multi-disciplinary areas involving biochemistry.
To provide, through training and orientation, an appreciation of the rewards of inter- and multi-disciplinary approach to the solution of complex life problems.
To generate in students an appreciation of the importance of biochemistry in industrial, economic, environmental, technological and social development.
To instil in students a sense of enthusiasm for biochemistry, an appreciation of its application in different contexts and to involve them in an intellectually stimulating and satisfying experience of learning and studying.
Career opportunities in the field of Biochemistry
Career opportunities exist locally and internationally for our graduates. Our graduates are in high demands in the following sectors:
Oil and gas
Research
Food and agro allied industries
Pharmaceutical industries
Health and dietetics
Medical /Chemical Pathology and Diagnostics
Forensics
Biotech industries
Agricultural research
Environmental protection agencies
Health risk assessement
Education
Confectioneries
Water treatment and management
Breweries
Consultancy
Entrepreneurship
Waste management
Bioremediation
Disease control, Non Governmental Organizations etc...
Research scope in Biochemistry
The Department of Biochemistry presently has the following research units:
Nutritional and Industrial Biochemistry
Phytomedicine and Drug Discovery
Toxicology
Clinical Biochemistry
Biomembrane and Lipidomics
Reproductive and Hormonal Biochemistry
Cellular Genetics and Oncology
Learning Outcome
Biochemistry graduates are expected to develop a wide range of different skills and abilities. These are divided into three broad categories:
Regime of Subject Knowledge Graduates of biochemistry are expected to develop high cognitive abilities and skills related to biochemistry.
Competencies and Skills Biochemistry graduates are also expected to exhibit high practical skills in biochemistry.
Behavioural Attitudes Graduates of biochemistry are expected to be able to transfer this skill to non-biochemistry specific competencies.
Academic Staffs
---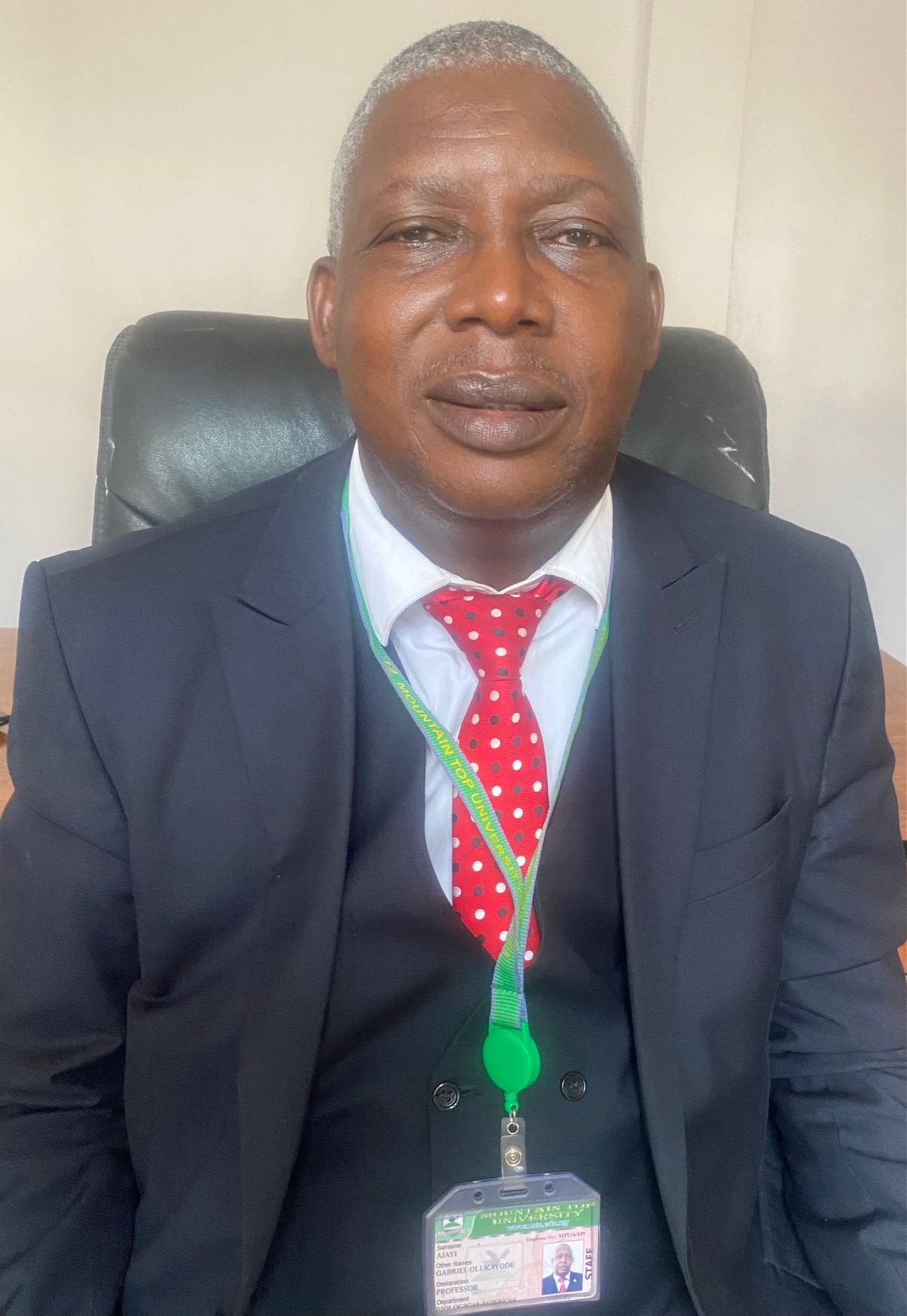 AJAYI Gabriel Olukayode
Professor, Biochemistry
Area of specialization/research: Phytomedicine, Drug Discovery, Biochemical and Environmental Toxicology
Profile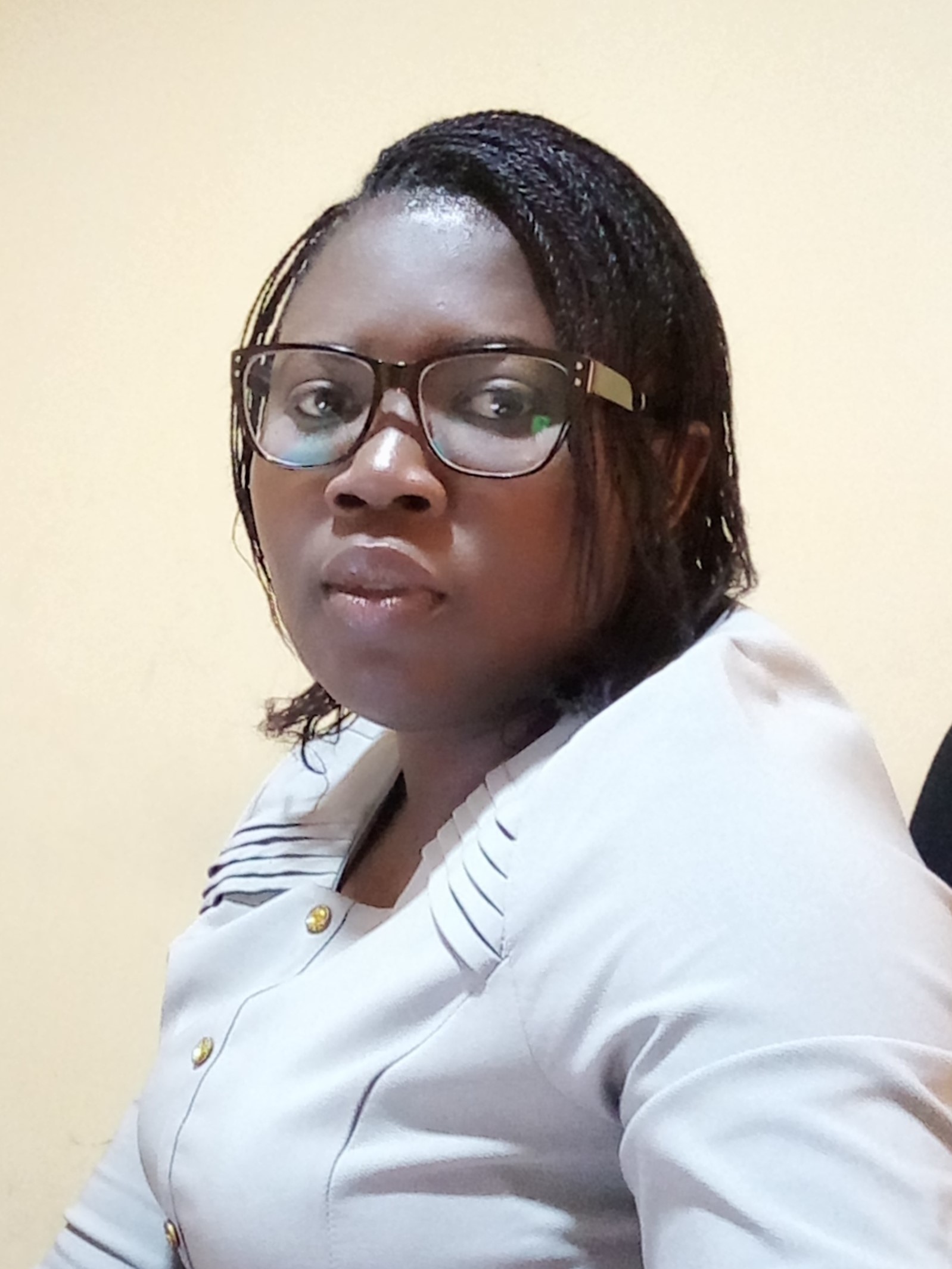 AYODELE Opeyemi Oluwayemisi
Dr., Biochemistry
Area of specialization/research: Phytomedicine and Drug discovery, Membrane Biochemistry
Profile
BABALOLA Benjamin Ayodipupo
Mr., Biochemistry
Area of specialization/research: Cancer biology, protein biochemistry, and toxicology
Profile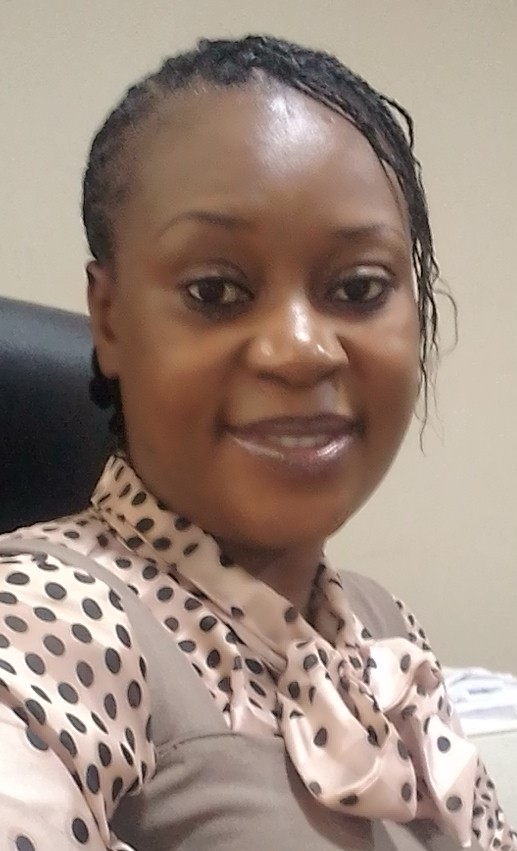 FEMI-OLABISI Fehintoluwa Joy
Dr., Biochemistry
Area of specialization/research: Reproductive Biochemistry, Glyoimmunology, Phytomedicine and Toxicology
Profile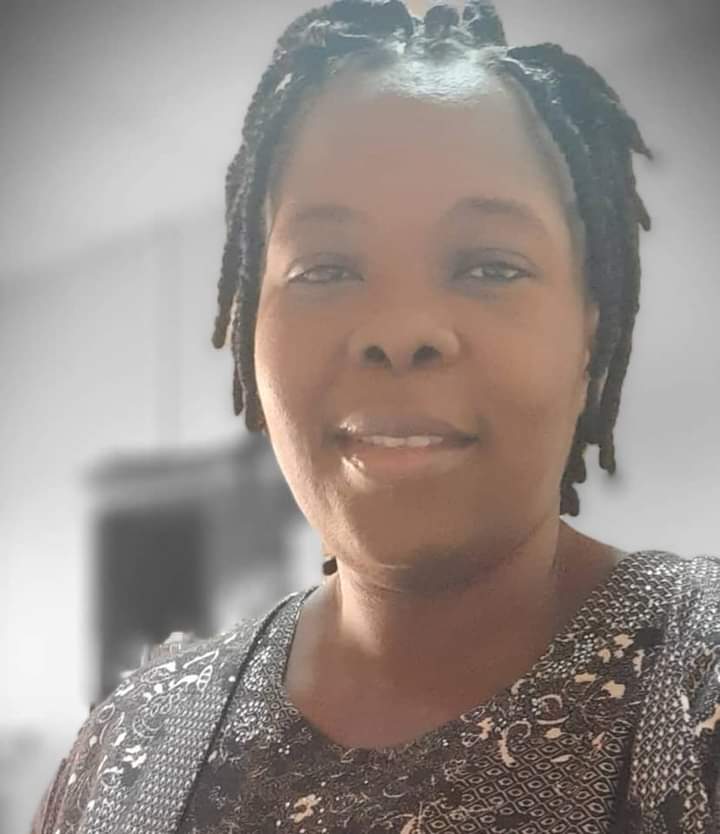 KAYODE Omowumi Titilola
Dr., Biochemistry
Area of specialization/research: Nutritional and Reproductive Biochemistry
Profile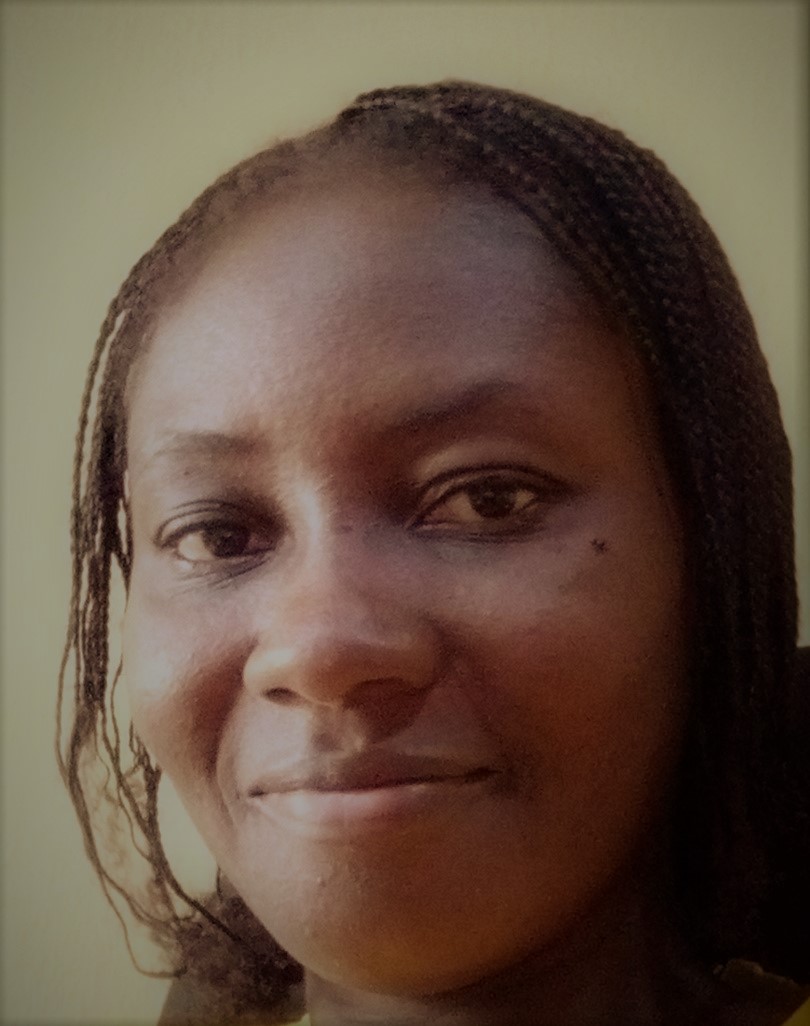 KOLAWOLE Ikeoluwa Olanike
Mrs, Biochemistry
Area of specialization/research: Biochemical Pharmacology Phytomedicine and Drug Discovery Phyto-therapy
Profile
Ready to take the next step?