Department of Food Science and Technology
The Department of Food Science and Technology is fully equipped with state-of-the-art equipment for learning and research. Highly skilled and capable faculty members are on the ground to train and produce technically skilled graduates capable of working in existing food industries, and add value to locally available raw materials through the set up of Cottage Food Processing Industries (to reduce post-harvest food losses) as well as make nutritious and wholesome food available to consumers. The Laboratories are equipped for pilot-scale processing and carry out chemical and microbiological analyses on food products. The Department also produces and sells products like smoked fish, whole maize ogi, bean flour, rice flour, custard powder, zobo drinks, yogurt, etc., and continues to work on novel food products. Finally, the Department undertakes research activities with the aim of meeting relevant Sustainable Development Goals (SDGs).
Objectives of the Department of Food Science and Technology
The Food Science and Technology Department has the following objectives:
To produce skilled technical and managerial manpower for agro-allied industries.
To produce skilled manpower required to establish, manage and direct small-scale food processing and related industries using available locally sourced raw materials.
To produce graduates who will be involved in consultancy services in food product development, research and development, storage, processing, and preservation with the aim of producing Entrepreneurs.
To produce graduates with knowledge of design and fabrication of food processing equipment to assist in upgrading traditional technology.
To produce globally competitive graduates who will be able to teach Food Science and Technology and allied courses in appropriate institutions of learning.
Career opportunities in the field of Food Science and Technology
Programs in the Department of Food Science and Technology are designed to meet advanced training in all aspects of food, viz: Processing, Chemistry, Microbiology, Engineering, Quality Control, etc. Thus, Food Scientists and Food Technologists are adequately groomed to:
Work as Production, Quality Assurance/Control Managers in Food Processing Industries.
Work in Food Industries as Research and Development Officers where they will be involved in new product development and perfecting methods of processing food.
Serves as Consultants in charge of evaluating food processing plants and recommending modifications to ensure Good Manufacturing Practices.
Create job opportunities for the unemployed through Cottage Food processing Establishments.
Work with the Food and Agricultural Organization (FAO) of the United Nations.
Work with the Food Department of the World Health Organization (WHO)
Work as inspection officers in the National Agency for Food, Drugs and Administration Control (NAFDAC), Standard Organization of Nigeria (SON), etc., and other related organizations. Work in the design and construction of food processing equipment.
Teach in reputable institutions of higher learning.
Admission requirements to the Department of Food Science and Technology
Ordinary Level Requirements
Candidates must have five credits in O' level or SSCE or NECO at not more than two sittings to include:
Mathematics Credit

English Credit

Chemistry Credit

Biology/ Agricultural Science Credit

Physics Credit
Unified Tertiary Matriculation Examination (UTME) Subject Requirements
English language

Chemistry

Physics and any other ONE of Mathematics, Biology/Agricultural Science
Direct Entry Requirements
Direct Entry candidates must fulfill the conditions in A (above) and have a minimum of Upper Credit at the ND Examination or equivalent from a recognized institution or G.C.E (Advanced Level) or equivalent in at least two science subjects including Biology or Agricultural Science to qualify for admission into 200 level of the programmme.
Research scope in Food Science and Technology
Food Processing and Preservation
Food Microbiology
Food Chemistry
Food Quality Control
Food Engineering
Food Product Development
Food Packaging
Post-Harvest /Post Mortem Handling of Foods
Human Nutrition
Food Biotechnology
Academic Staffs
---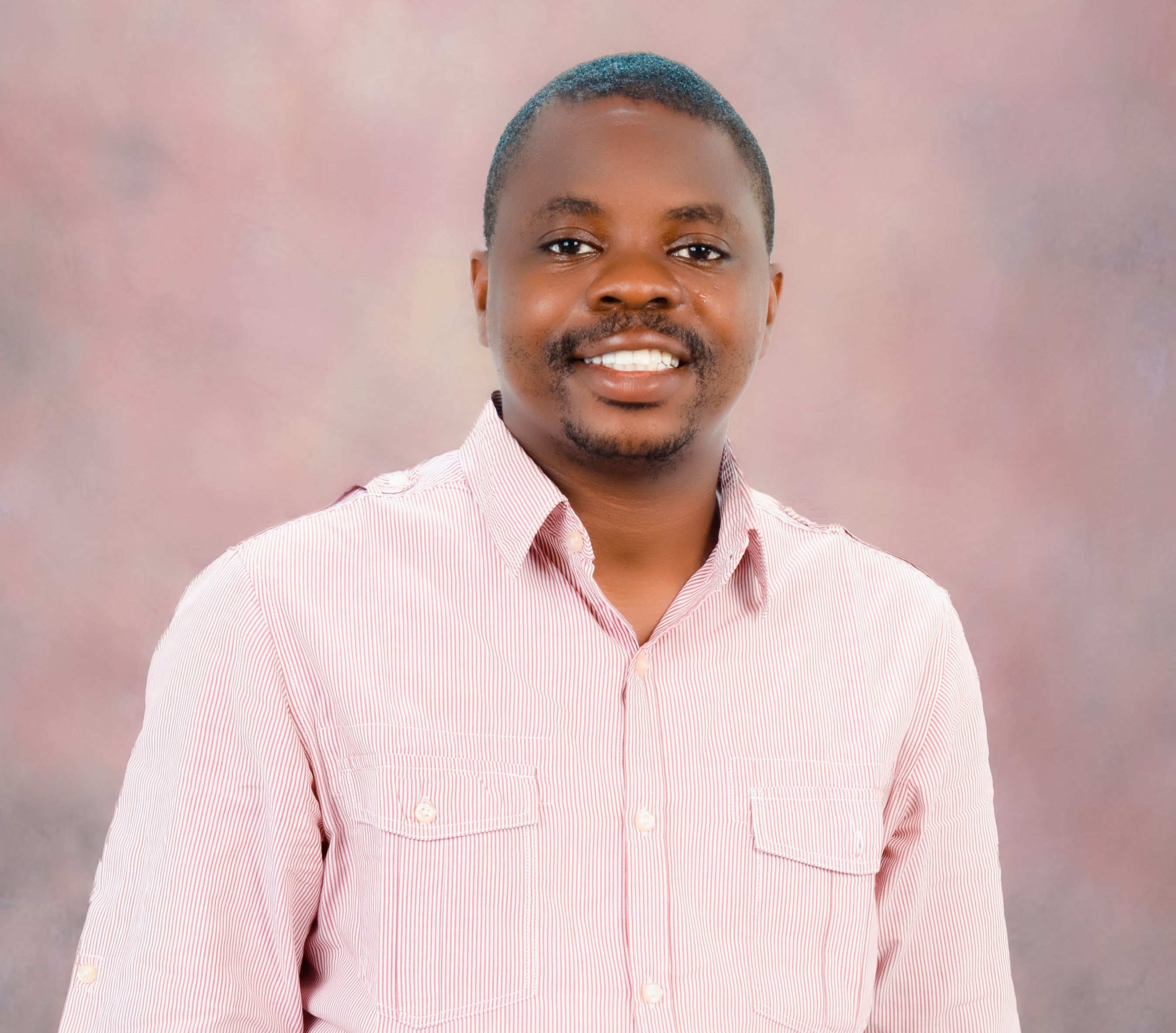 BABARINSA Olumuyiwa Adekanmi
Dr., Food Sciences and Technology
Area of specialization/research: Food Postharvest Technology
Profile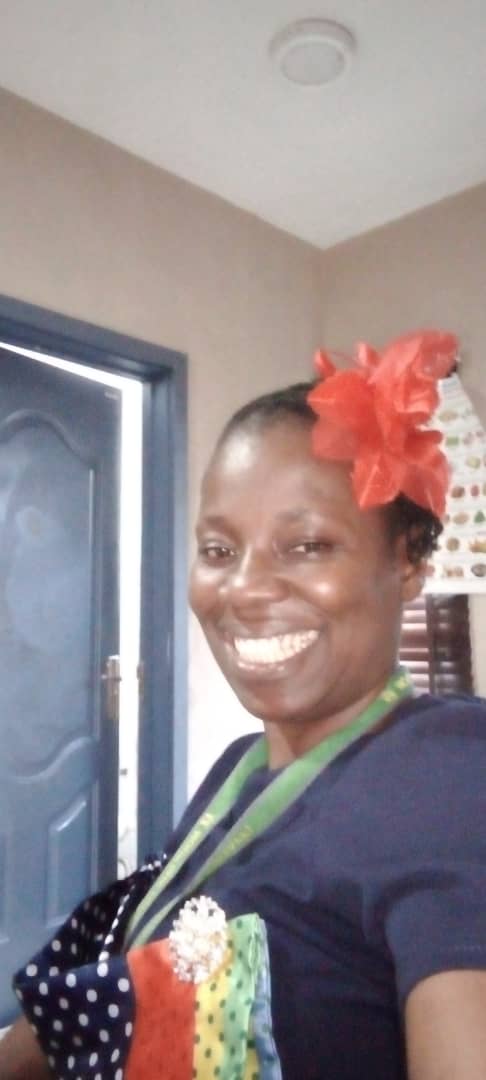 IDOWU Atinuke Olamide
Dr., Food Sciences and Technology
Area of specialization/research: Food Product Development; Food Chemistry and Quality Assurance
Profile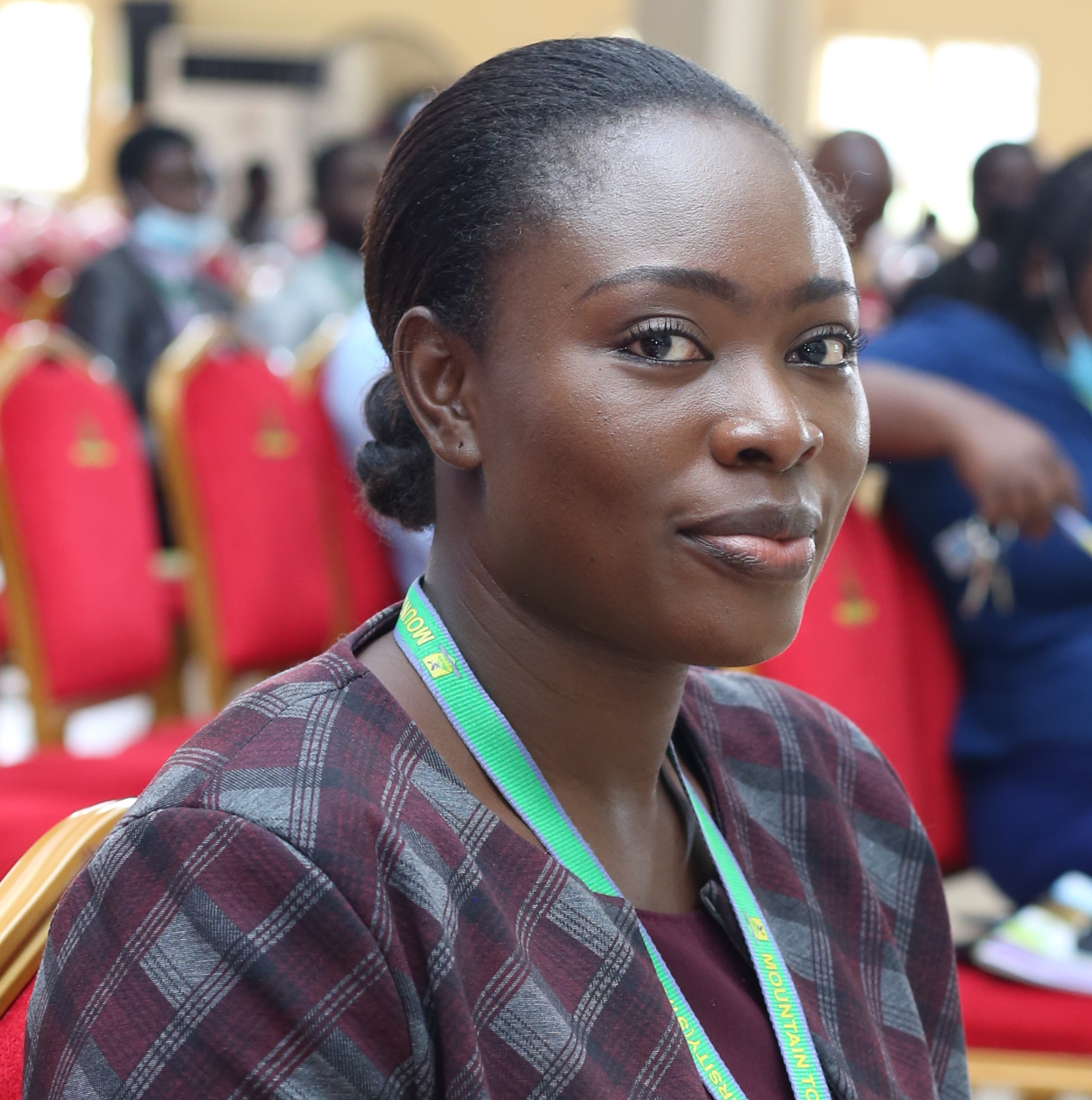 OMOSEBI Mary Omolola
Dr., Food Sciences and Technology
Area of specialization/research: Nutrition / Product Development / Food Processing & Preservation
Profile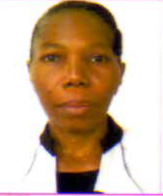 OTOLOWO Dupe Temilade`
Dr., Food Sciences and Technology
Area of specialization/research: Food processing and Preservation; Food Product Development; Food Quality control; and Food Packaging and Storage
Profile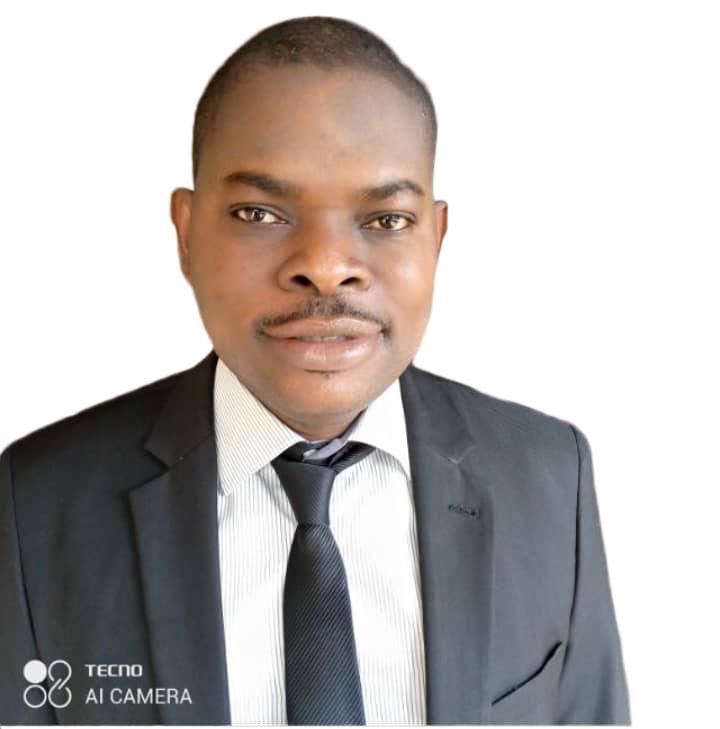 SOBOWALE Sunday Samuel
Dr., Food Sciences and Technology
Area of specialization/research: Food Engineering / Food Process Engineering & Heat and Mass Transfer
Profile
Ready to take the next step?