Department of Chemical Sciences
At Mountain Top University, the Department of Chemical Sciences has established itself as a center for excellence and innovative research in a wide range of areas of chemistry and chemistry interfacing with physical, biological, materials, and environmental sciences. We prepare students to become specialists in the fields of Chemistry and Industrial Chemistry programs, as well as to address the challenges of academic and industrial arenas, by leveraging our rich curricula, world-class teaching environment, and state-of-the-art instrumentation facility.
The Chemistry Sciences Programmes are designed to:
Impart basic and fundamental knowledge in the areas of Chemistry and Industrial Chemistry.
Provide students with a thorough grounding in principles and sound knowledge of scientific methods of the chemical sciences.
Arouse a sense of curiosity and enquiring mind, in order to encourage and develop creative thinking and research aptitudes.
Generate in students an awareness of the enormous resources in their immediate environment so as to enhance solutions to the challenges of our time in a march towards nation-building.
Educate and train chemists, particularly applied chemists, who can think fundamentally about their subject and who can acquire as graduates, a meaningful picture of the chemical industry.
Inculcate in students' appropriate skills and abilities to manage and administer technological operations within the field of chemistry and allied areas.
Prepare the students for professional participation in chemical industries. It is intended that graduates of this Programme will be able to adapt themselves to jobs that are problem-solving or results-oriented in the chemical, petrochemical, biochemical, and allied technological fields.
Admission requirements to the Department of Chemical Sciences
O-Level Requirement
Candidates must have five credits in English Language, Mathematics, Chemistry, Physics, and Biology at the Ordinary Level (SSCE, GCE, or NECO) in not more than two sittings.
UTME Requirement
The University Tertiary Matriculation Examination (UTME) subject requirements include English Language, Chemistry, Physics or Mathematics, and Biology or Agricultural Science.
Direct Entry Requirement (into 200 Level)
Candidate must either have an Ordinary National Diploma (OND) certificate with a minimum of Lower Credit grade from an accredited polytechnic or other equivalent institution, or an Advanced Level results with at least a credit (Grade C) in Chemistry, in addition, to passing in two others subjects including Mathematics and/or Physics or any Biological or Agricultural Science subjects.
Available Programs
B.Sc. (Hons.) Chemistry

B.Sc. (Hons.) Industrial Chemistry

P.G.D. Chemistry

M.Sc., M.Phil., M.Phil./Ph.D., Ph.D. (Industrial Chemistry; Analytical/Environmental Chemistry; Physical Chemistry; Organic Chemistry; Inorganic Chemistry)
Research scope in Chemical Sciences
The Department of Chemical Sciences at MTU conducts research in all major chemistry disciplines as well as a variety of multidisciplinary fields, with the goal of developing novel solutions to scientific problems and addressing critical global challenges.
The areas of expertise of the department include but are not limited to:
Lignocellulosic Biomass Wastes Conversion Processes: Pulping investigation of lignocellulosic wastes for pulp & paper products formation; Bioenergy development; Renewable Medicine;
Medicinal Plants & their Phytochemical Evaluations: Industrial application; drug delivery & remediations;
Biomass Adsorption techniques: Industrial effluent treatment & other applications;
Nanochemistry: Development of nanocellulose & nanocomposites for intermediary products formation;
Medicinal Chemistry: Synthesis of pharmacologically important heterocyclic compounds;
Nanomaterials: Fabrication of polymeric, metal, and metal oxide nanomaterials for various applications;
Energy storage materials: Synthesis and characterization of energy storage materials for the fabrication of supercapacitor, solar cells, and batteries;
Corrosion inhibitors: Green inhibitors for corrosion control of different metals, alloys, and composites;
Drug delivery: in vivo and in vitro studies of potential drug candidates;
Computational Chemistry: The use of computer simulation to assist in solving chemical problems;
Environmental Sciences: Waste recycling, bioremediation, environmental risk assessment, e-waste
Facilities and Equipment
At Mountain Top University, the Department of Chemical Sciences is equipped with a state-of-the-art instrumentation facility and research laboratories to support our diverse research programmes and to provide our students with shared access to an array of cutting-edge chemical and analytical equipment. The equipment available include:
Modern Workstation Laboratory with Internet Connection

NanoDrop One Spectrophotometer

UV-Vis Spectrophotometer

AAS

FT-IR

NMR

HPLC

Eliza washer

Thermal cycler

Refractometer

Stomacher Blender

Fermenter

Lab mill

Gel Documentation

Gel Electrophoresis
Academic Staffs
---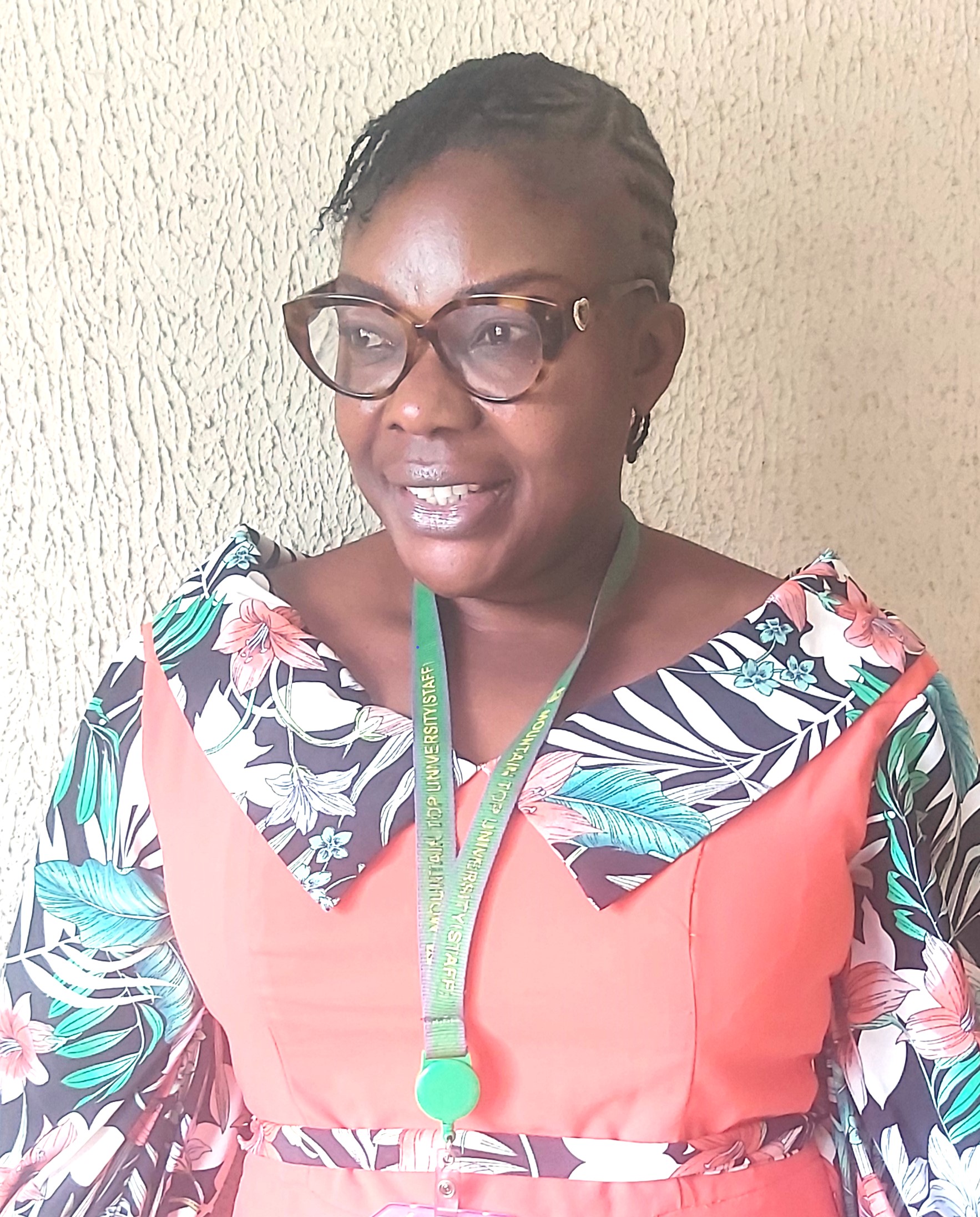 NDUKWE Nelly Acha
Dr., Chemical Sciences
Area of specialization/research: Conversion of abundant wastes biomass resources into pulp & paper, glucose syrup, bio-ethanol and other desirable raw/ intermediary products for economic advancement and wealth creation.
Profile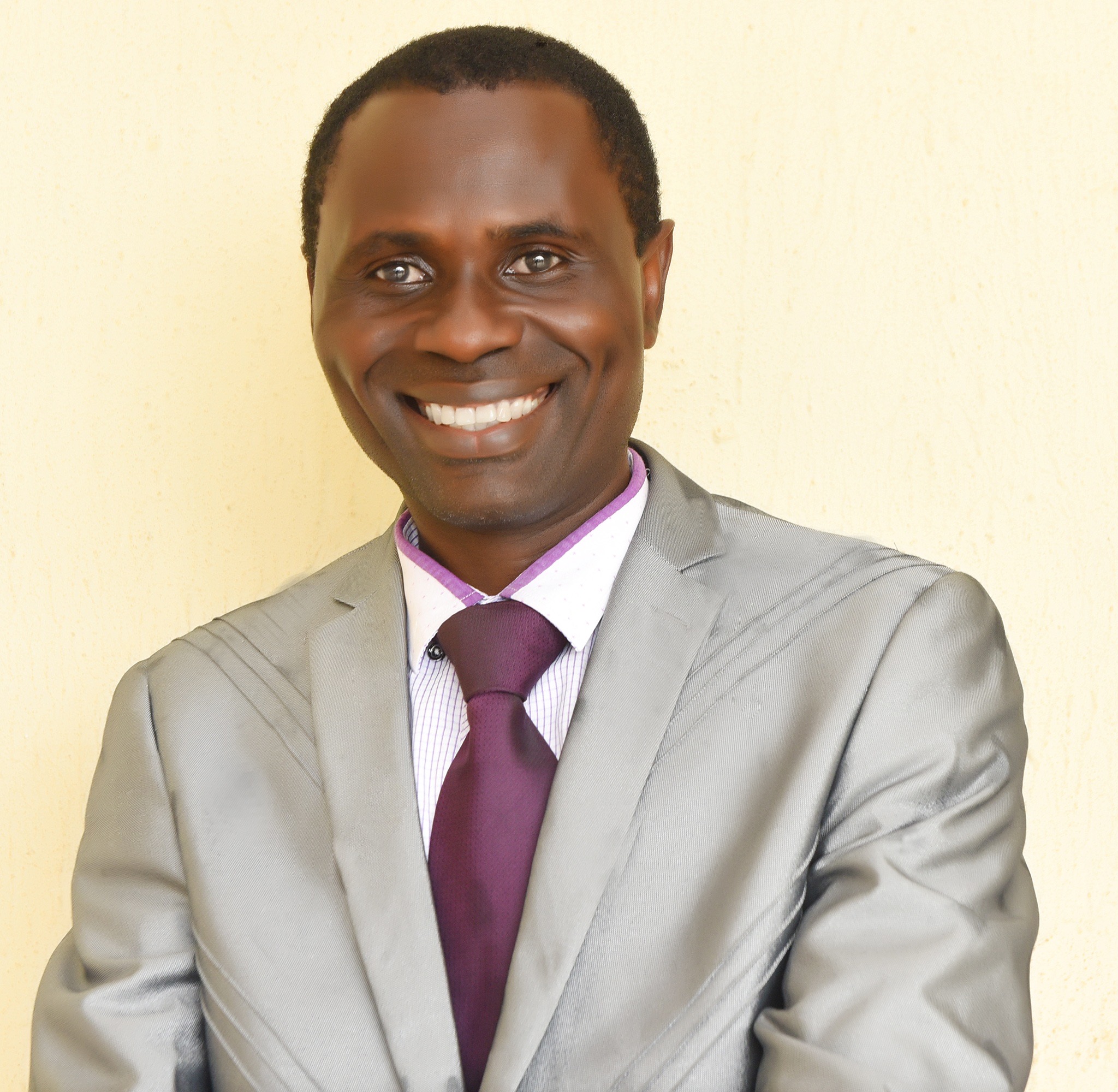 OFUDJE Edwin Andrew
Dr., Chemical Sciences
Area of specialization/research: Physical/Environmental/Material Chemistry
Profile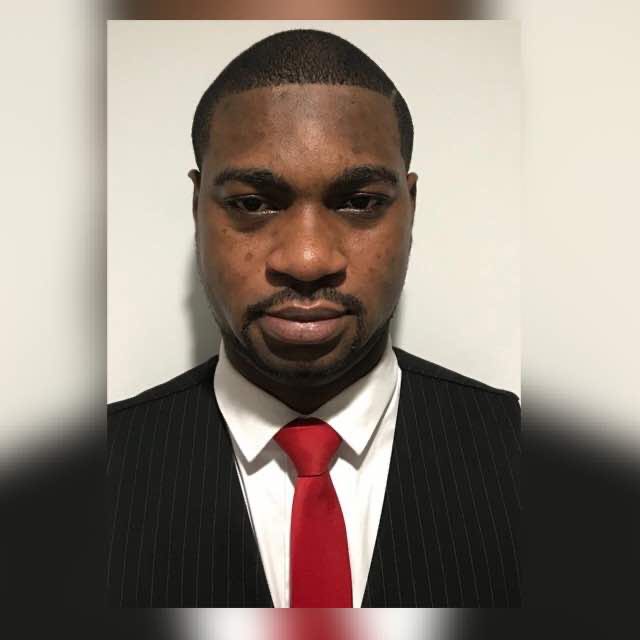 OLANRELE Olajire Samson
Dr., Chemical Sciences
Area of specialization/research: Heterogeneous catalysis, computational and theoretical chemistry, first principle calculations of nanostructured carbon based electrocalatysts for energy conversion, energy storage and environmental protection (such as: ORR in fuel cell, OER and HER in water splitting device, CO2RR in Li-CO2 batteries, and shuttle effect remediation in Li-S batteries)
Profile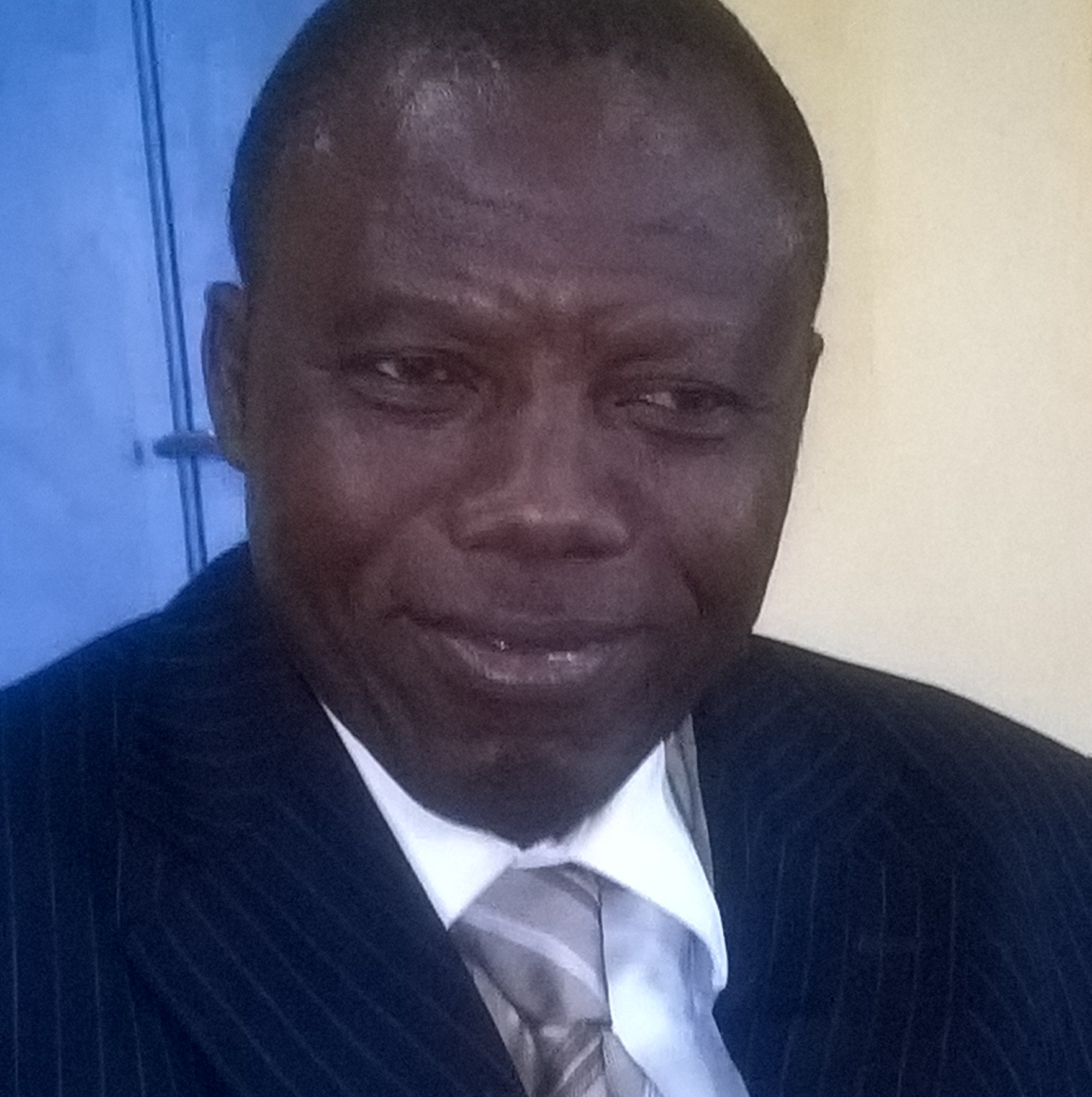 SODIYA Folorunso Ezekiel
Dr., Chemical Sciences
Area of specialization/research: Corrosion inibition of metals and Sodalime silica glass
Profile
Ready to take the next step?