Department of Philosophy & Religion Studies
The Religious Studies programmes are designed to cover all the facets of religious phenomena as they affect the history, tradition, economics, social, political, and ethics of man. The effect of this approach is to develop man in his existential reality to produce an all-around society in realizing life objectives. The following are offered/obtainable in the department:
A four (4) years full-time Bachelor of Arts in Religious Studies with a focus on Christian Studies.
A six (6) year part-time programme leading to a Bachelor of Arts in Religious Studies, also with a focus in Christian Studies.
The department mounts four (4) programmes in postgraduate studies viz.

PGDRS: Postgraduate Diploma in Religious Studies – three semesters.
MA: Master of Arts in Religious Studies in five (5) specializations viz. Old Testament, New Testament, Church History, Sociology of Religion, and Philosophy of Religion.
M.Phil: and M.Phil/Ph.D. in Religious Studies.
Ph.D.: Doctor of Philosophy in Religious Studies, also in five (5) specializations viz. Old Testament, New Testament, Church History, Sociology of Religion, and Philosophy of Religion as MA programme above.
Objectives of the Department of Philosophy & Religion Studies
The Department of Philosophy and Religion, like all the Departments of the University, is academic. Its primary purpose is to study religion so as to discover, establish or preserve truth. The purpose of the Department is as set out in the brochure of the University. Specific objectives include:
Assist people in acquiring that religious devotion necessary for one who is engaged in religious services by providing facilitating courses, personal and group activities, and role models.
Engage learners in activities, including courses and student life emphases, that enhance their maturity, thereby equipping them for effective citizenship in life endeavors.
Offer courses and other learning experiences centrally focused on sound religious living, which develops the students' academic competencies to the level expected of those in religious studies.
Maintain a level of institutional quality and service that engenders educational satisfaction among the students and motivates them to lifelong learning.
Career opportunities in the field of Philosophy & Religion Studies
Religion major has a number of pathways open to them. As you'll see, Religious Study is a great way to start your career. In today's multicultural workplace and global economy, basic knowledge about other cultures and religious perspectives are indispensable. In addition, good interpreters of information are in high demand. Gathering data, organizing it, understanding it, and presenting it are vital skills in the study of religion, and in most professions, these skills are absolutely required.
Studying Religion provides many occasions for personal and intellectual growth:
In Religious courses, you'll gain a fundamental cultural literacy
You'll be trained in the skills associated with data gathering and direct observation.
As a religion major, you are asked to interpret and express your position on perplexing phenomena, exercising both your analytical skills and your originality.
Your critical intelligence will constantly be tested and developed, along with your fellow human beings in order to understand his/her perspective.
Starting with a Bachelor's degree in religion, there are many places to go. As an academic major in the humanities (or social sciences), the study of religion is like a history or English major; it imposes no limitations. But it also lends its own particular strengths to a number of different career choices. Religion majors have successfully gone on to professional training in:
Business (particularly international business)
Counseling and Social Work
Education
Clergy personae
Journalism
Banking
Ministers in government portfolios
Law
Others have moved directly into the job market, taking up positions in:
Event planning, hospitality, or the service industry
The government, foreign service, or the Peace Corps
Marketing and management
Museums and the arts
Non-profit or non-governmental organizations
Publishing
Admission requirements to the Department of Philosophy & Religion Studies
UTME: 4 Year Degree Programme.

Five (5) Credit level passes in the SSCE/NECO/GCE (O/L) to include the English Language, and CRK/BK /Any other three subjects at not more than one sitting.
The Candidate could have at least five O'Level papers including English Language, Christian Religious Studies, and at least one other Arts subject at credit level in WAEC or NECO or GCE Ordinary Level or its equivalent at not more than two sitting.

DIRECT ENTRY: 3-Year Degree Programme.

Five credits in General Certificate of Education, Ordinary Level and NECO at least two of which must be a GCE Advanced Level including Christian Religious Knowledge.
A pass in two principal subjects at the NCE Level/ A/L plus five subjects at credit level in GCE, SSCE, and NECO including the English Language.
A Three-Year Diploma in Theology recognized by the University plus five credits at the GCE 'O' Level including English Language and Mathematics.
A minimum of 2 GCE (A/L) passes one of which must be any one of the specified in (i) above or Diploma in Religious Studies or Diploma in the relevant Arts programmes.
Research scope in Philosophy & Religion Studies
Our research scope spans through the various specializations in the department as mentioned above covering the numerous sustainable development goal areas viz. the notion of no poverty, zero hunger, gender equality, good health and wellbeing, clean water, etc.
Academic Staffs
---
GBENLE Olayinka Grace
Mrs, Religious & Philosophy
Area of specialization/research: Sociology of Religion
Profile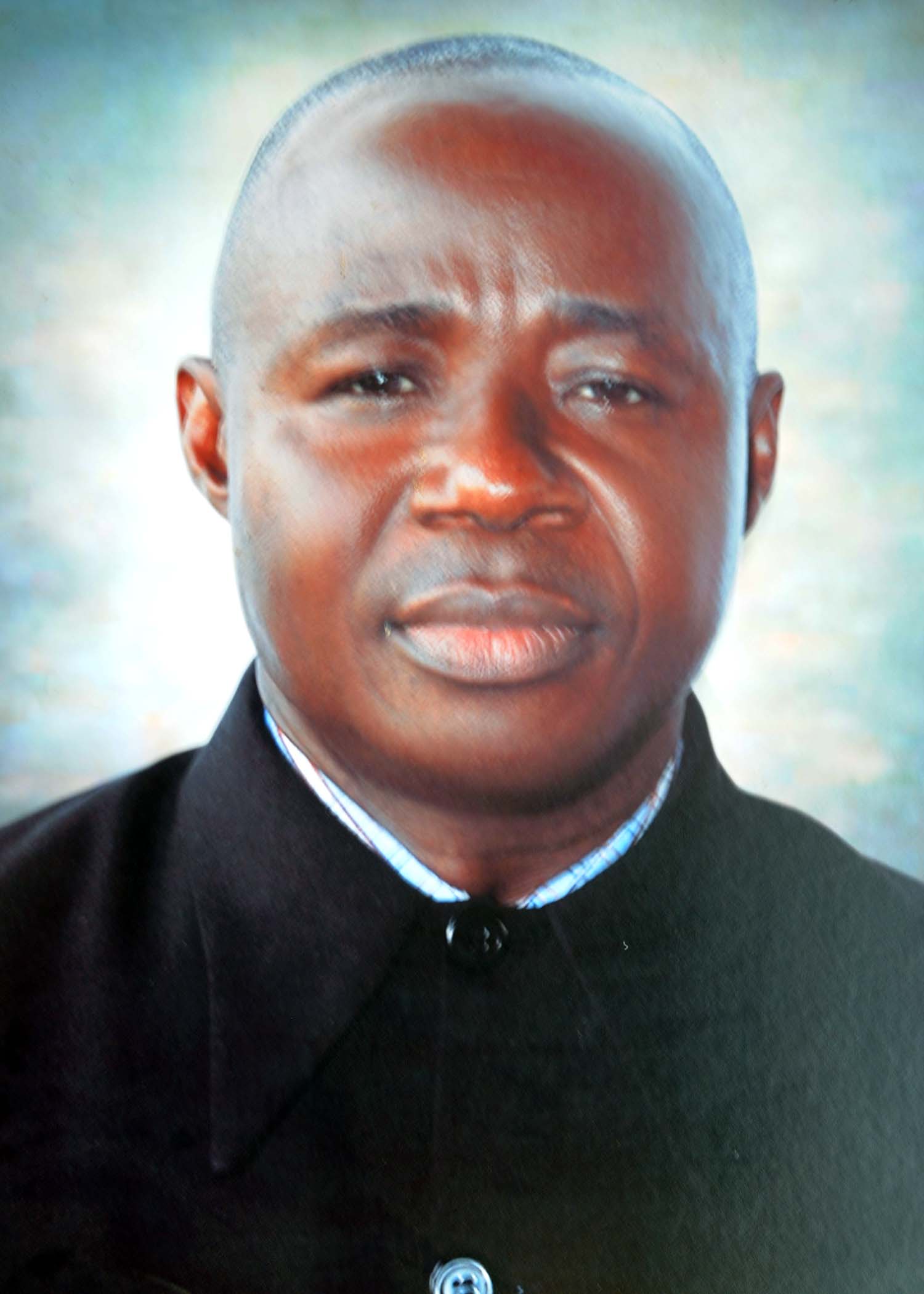 NWANGUMA Chibuzo Ikechi
Dr., Religious & Philosophy
Area of specialization/research: Christian Studies (Biblical Studies majoring in New Testament)
Profile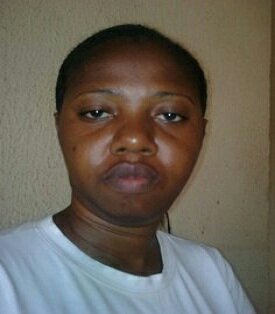 OLUBANJO-OLUFOWOBI Olufunso Fowobi
Miss, Religious & Philosophy
Area of specialization/research: Philosophy/Ethics
Profile
Ready to take the next step?